What is upskilling?
We are experiencing an era of change where the tasks in the hands of the human workforce are shifting rapidly as technology breakthroughs the major portion of the job industry. These adversities and revolutions also bring new opportunities. If managed wisely, it can shape a new age of an enhanced living standard with influential work and quality jobs, but if handled poorly, the same might lead to a risk of global skill shortage, unemployment, and broader polarization.
Thus, if you want to excel in your career and be more competent at work, the right time is now to think rationally and upskill for a better future.
Upskilling is simply learning new skills to improve your skill-set so that you can get better opportunities and increase your effectiveness at work. You can upskill by taking seminars, webinars, online or face-to-face learning, short-term training, workshops, university degrees, college diplomas, or certificates.
According to a report by the World Economic Forum; by 2022, significant upskilling and reskilling will be obligatory for about 54% of the total workforce. About 35% of them are expected to require up to six months of additional training, 9% will need reskilling lasting six to 12 months, while the next 10% would need core upskilling training of more than a year. 
New skills like Data Science, Data Analytics, Artificial Intelligence (AI), Machine Learning (ML), Cybersecurity, Project Management, virtual reality (VR) & augmented reality (AR), and cloud computing, are set to experience high demand in the future.
In order to cope up with these newer fields and to create a roadmap for better opportunities, upskilling has become the need of the hour.
What are some of the significant signs asking you to upskill?
Decline In Global GDP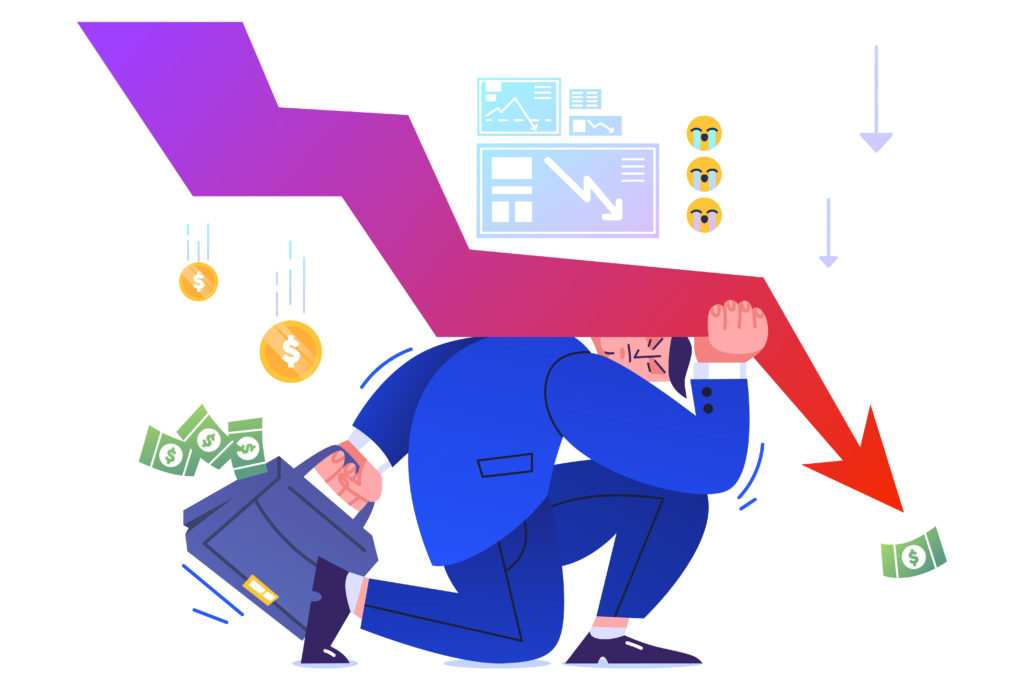 According to a global economic forecast, the pandemic resulted in a contraction of 5.2% of the global GDP in 2020.  Subsequently, to reduce costs and manage losses, companies are relieving less-skilled employees. As an outcome of this, the unemployment rate has bounced higher leading to a decline in job security. Upskilling helps in sustaining these conditions by providing more proficiency and efficiency at work that ultimately ensures better stability.
2. Wide-Scale Digital Adoption & Automation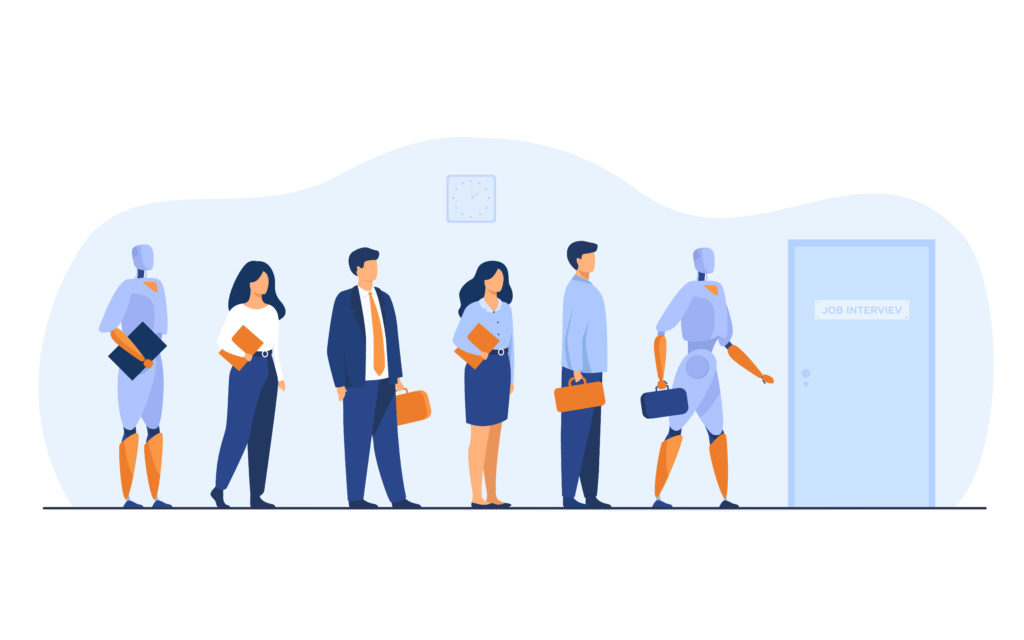 There has been a continuous hike in the use of technology in the past decade and with almost all businesses shifting towards digitalization and automation. According to a report by the BBC in 2019, almost 20 million manufacturing jobs worldwide will be replaced by robots by 2030 to keep up with which an individual needs to upskill or reskill. 
3. Global Talent Crisis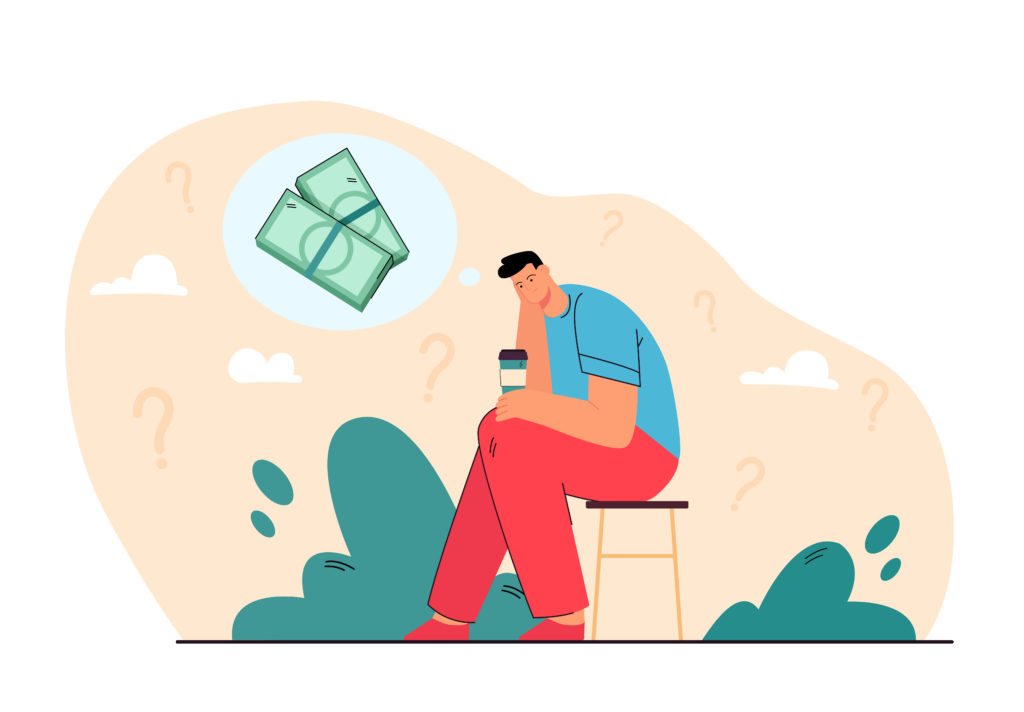 Employers throughout the world are experiencing a shortage of talent as they aren't able to find people with relevant skills.
A study stated that "by 2030, there will be a global human talent shortage of more than 85 million people, or roughly equivalent to the population of Germany. Left unchecked, in 2030 that talent shortage could result in about $8.5 trillion in unrealized annual revenues."  Thus, It has become more important to educate, train and upskill yourself to increase your effectiveness at work. 
4. Mismatched Monetary Compensation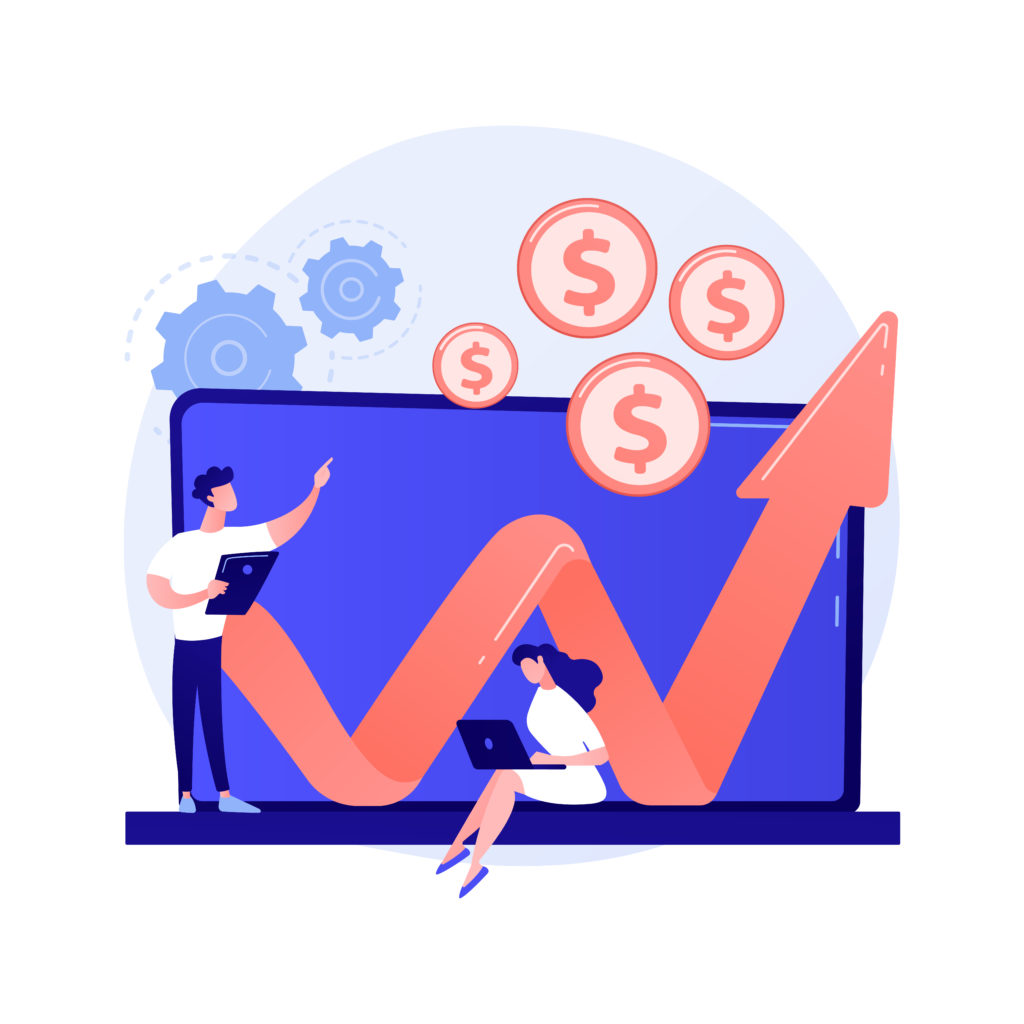 A recent survey by Economic Times has revealed that about 53% of the total workforce have increased their salary with them being promoted to higher job profiles because of upskilling. 
5. Job Relevancy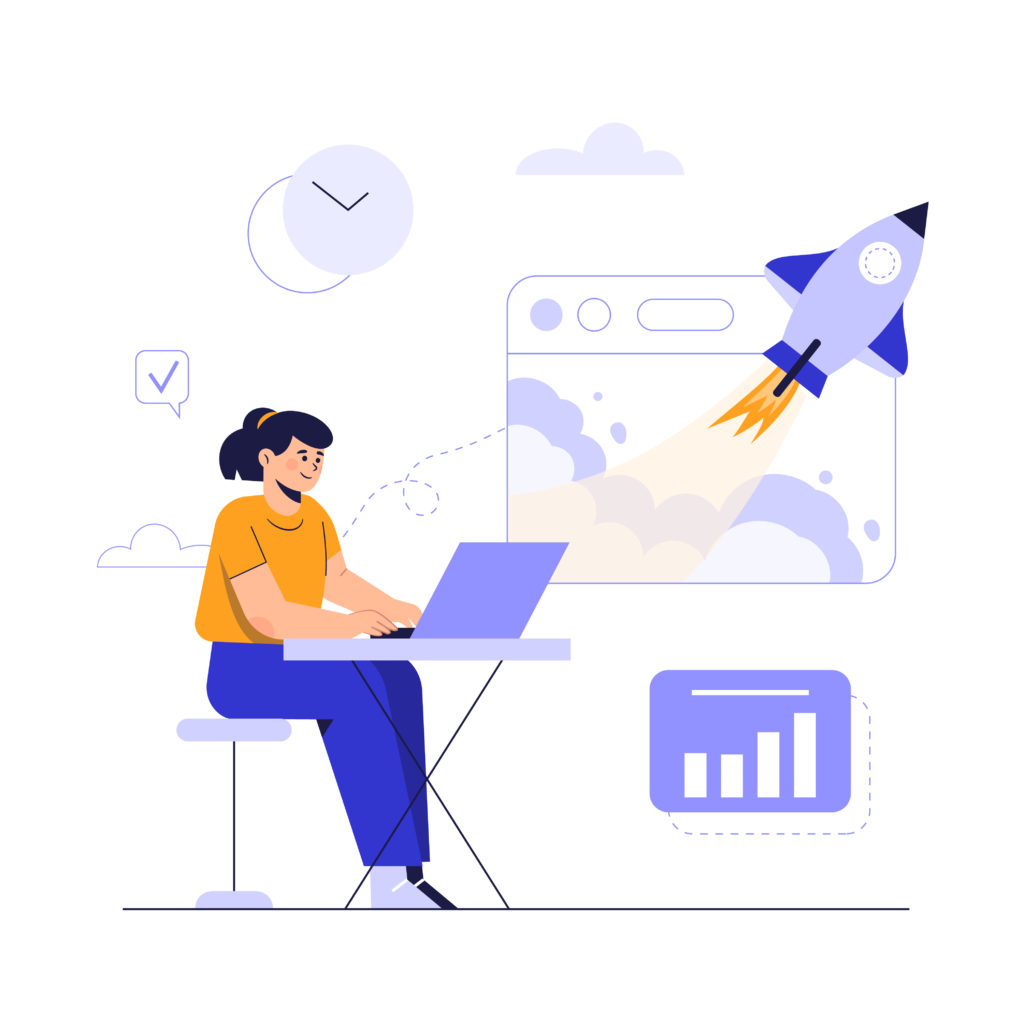 Industries are evolving their work pattern more rapidly due to the recent happenings in the world which in return has influenced the efficiency of employees of every sector. According to a report, Around 30-40% of the employees in a company are required to be upskilled to stay relevant for the job. In these cases, It is important to equip yourself with new and applicable skills that will help you to remain worthy for the job you are already in or the career you aspire to build. 
6. Emerging New Opportunities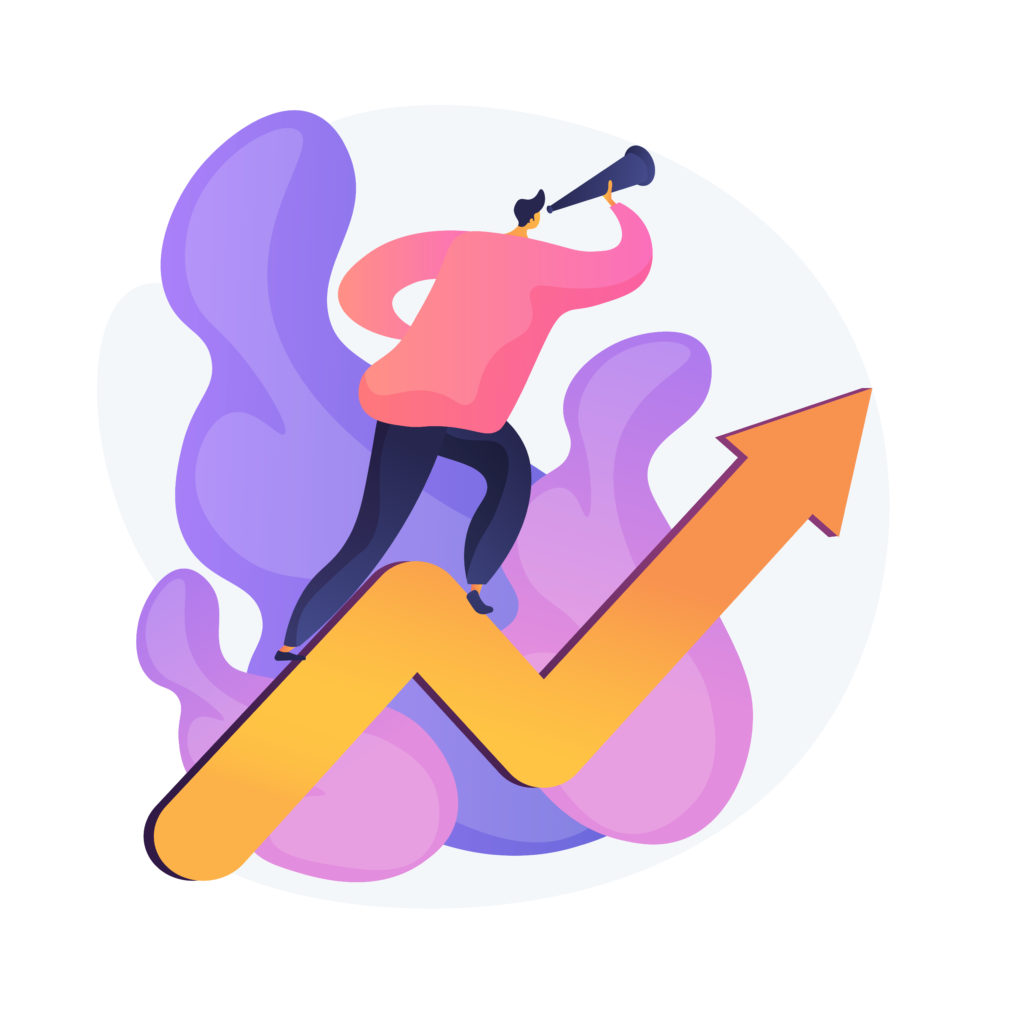 As mentioned earlier, adversities also bring new opportunities. As for the shifts in the job sector due to technology, many new opportunities are emerging and are waiting to be grabbed by those who are upskilled to their best.
7. Resume Hunch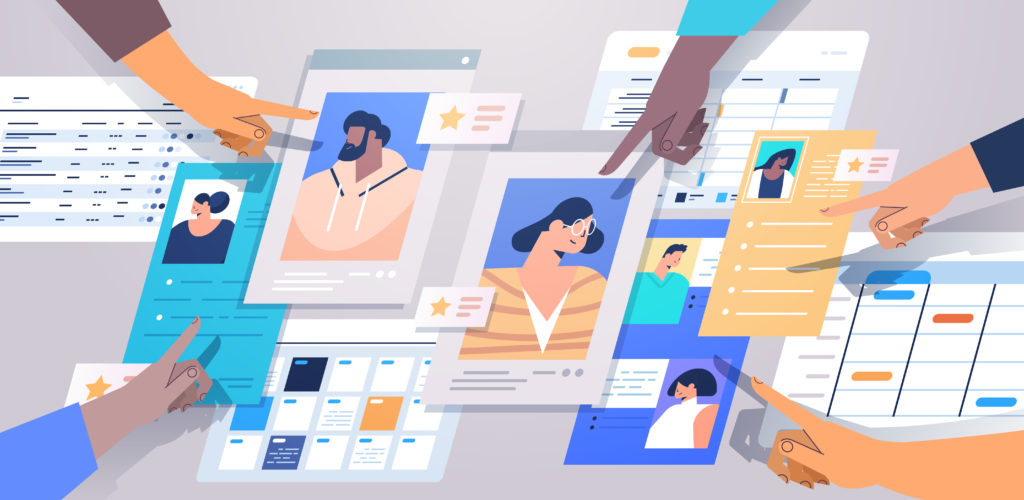 Employers nowadays are least interested in fancy boasting of achievements in the resume. Around 70% of employers tend to reject the candidate even before they read the full application. Rather, most of them consider the candidate's adaptability to the industrial changes by looking at their skills. Companies are in need of people with additional talents. Upskilling not only helps you improve your knowledge but also makes your resume more marketable and acceptable to the job providers.
8. Competitive Advantage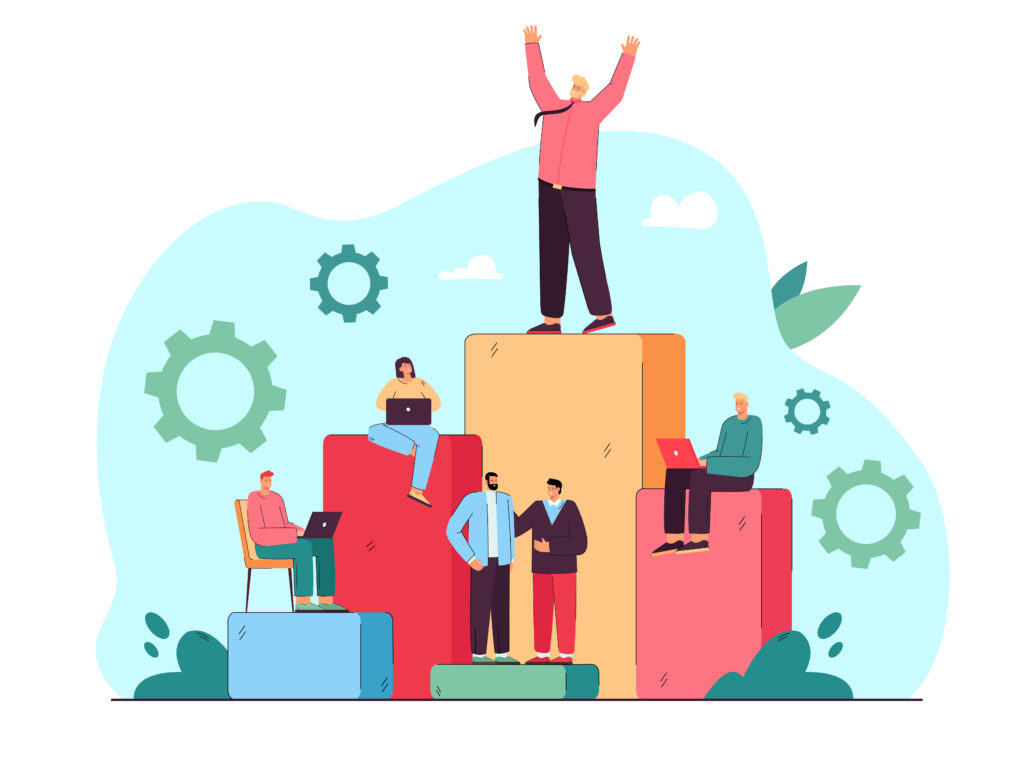 In times of peer pressure and competitiveness, arming yourself with relevant skills helps you stand out from the herd. Skills are always acknowledged and hence, boost your career growth by making you a valuable asset to the company.
At SkilloVilla, we help you upskill and increase your potential by providing in-depth learning programs, designed by industry masters. As always, our supreme motive has been to help students pave their path towards a better future.
With courses like artificial intelligence certification course, online data science certification, excel certification, machine learning courses and data analytics certifications courses we train you to master the top trending skills and escort you to your dream job by providing placement support in collaboration with the top 300+ companies.