The question above arises in the mind of every individual who is looking forward to a bright future. There is no hesitation in saying that you are more likely to be successful when you have people to guide you. According to a report, 79% of millennials believe that mentoring is crucial for their career development.
A mentor stands by your side like a friend directing you towards your path and helping you achieve your goal. While a mentor's role is to guide the mentee, the mentee should adhere to their advice and open up with problems. He/she needs to value the time spent in mentoring and show the zeal for learning.
So, In what ways does a mentor benefit your career?
In defining your career goals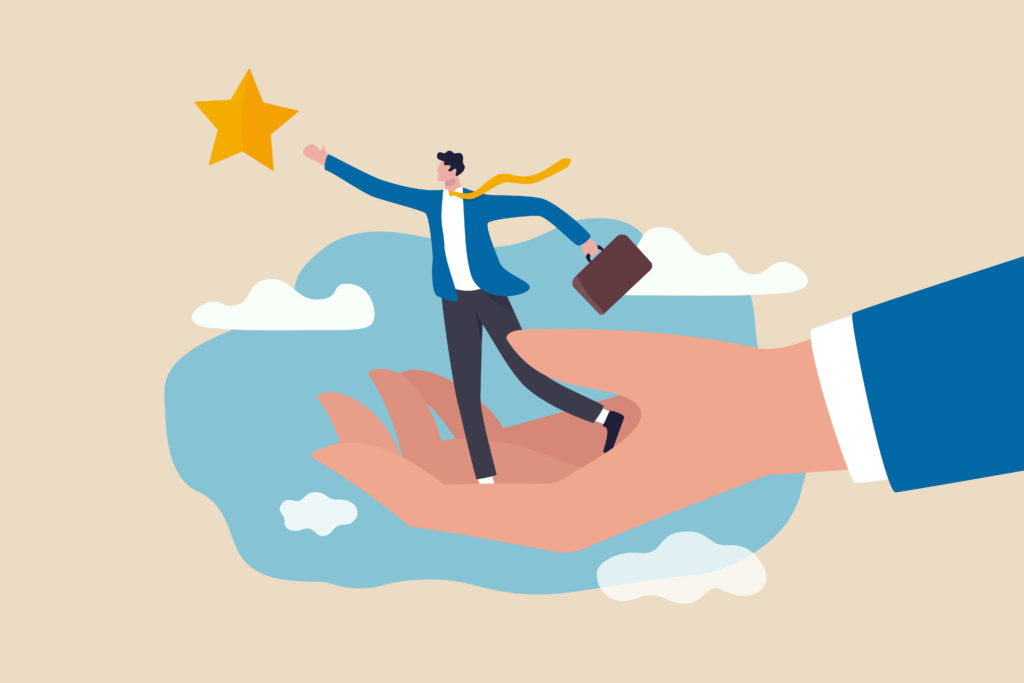 A good mentor observes and helps you reflect on your interests and empathizes with what you truly want to accomplish in life. Their guidance can do wonders while charting out a career plan that ensures optimum utilization of your talent.
2. Your career risks are minimized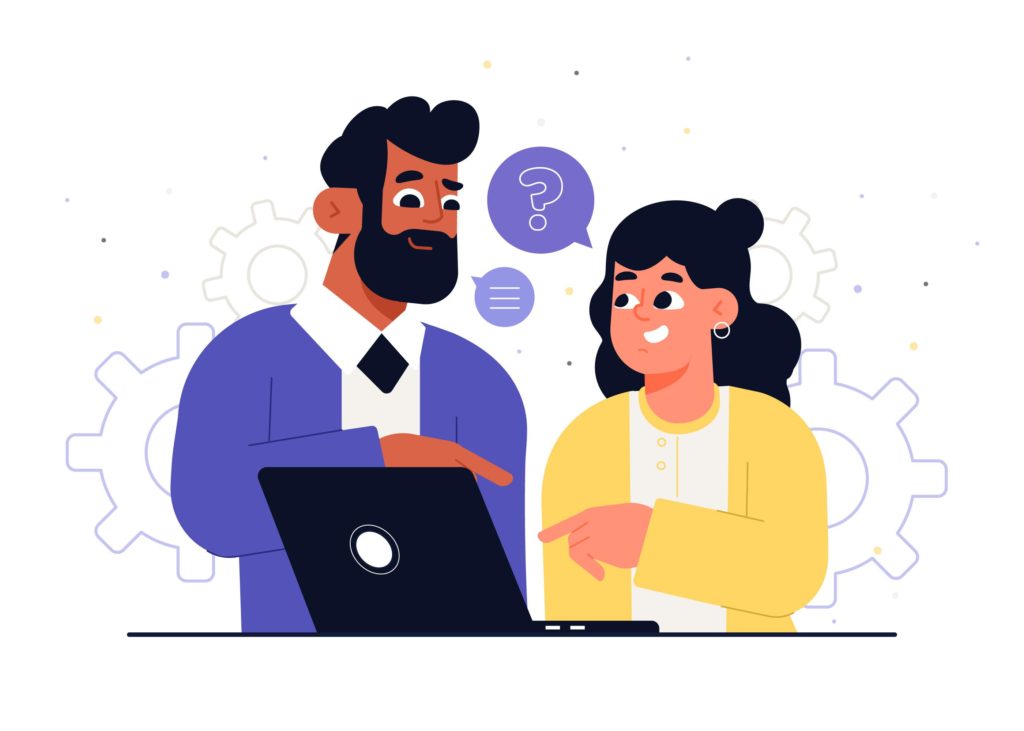 A mentor is more experienced than you are and has in-depth knowledge of the field. With their experience and expertise, they help minimize the risks and losses with better alternatives.
3. Makes you more disciplined and committed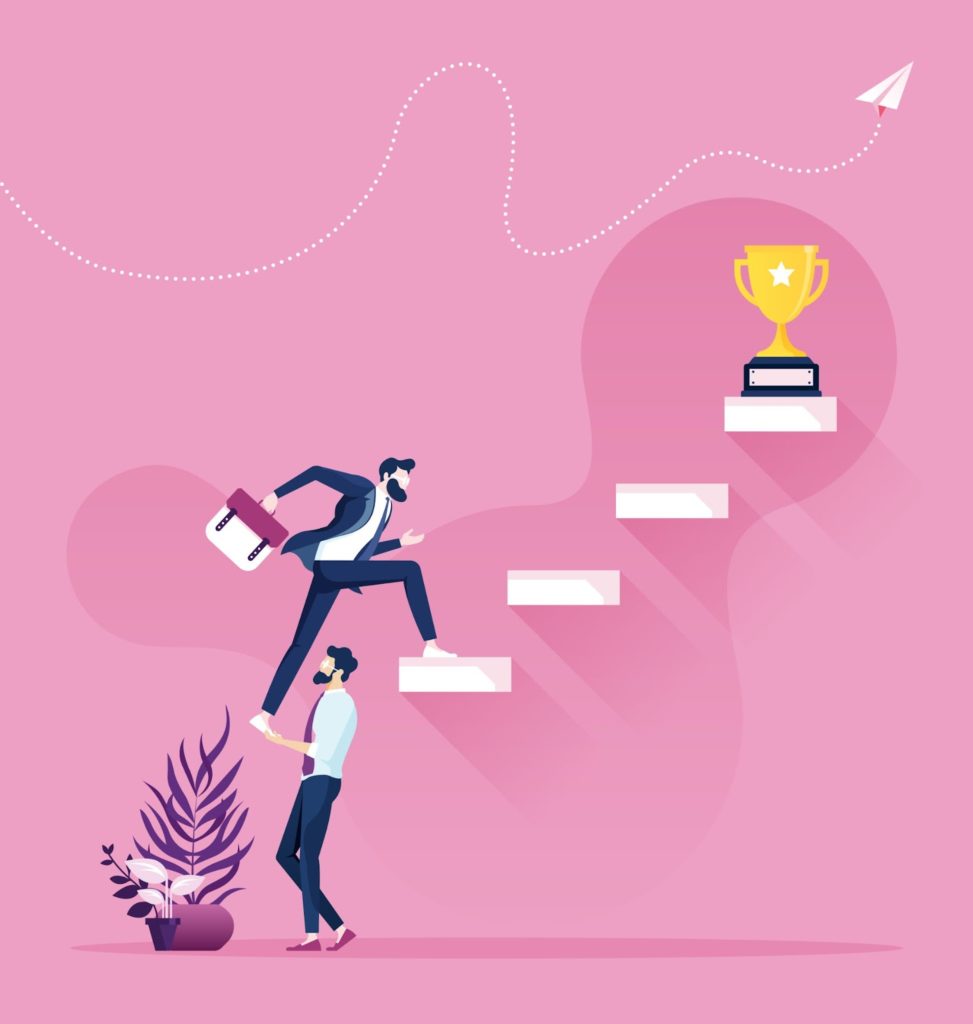 You might go easy on yourself and deviate from your aim but a mentor ensures that you stick to your commitment and progress towards your goal. They keep a regular track of your development and challenge you with new tasks that widen the spectrum of your approach to things.
4. Honest feedback
At times when you doubt your results, a mentor gives you honest feedback with logical arguments. They not only help you know your limitations but also suggest ways to overcome them.
5. Fresh viewpoint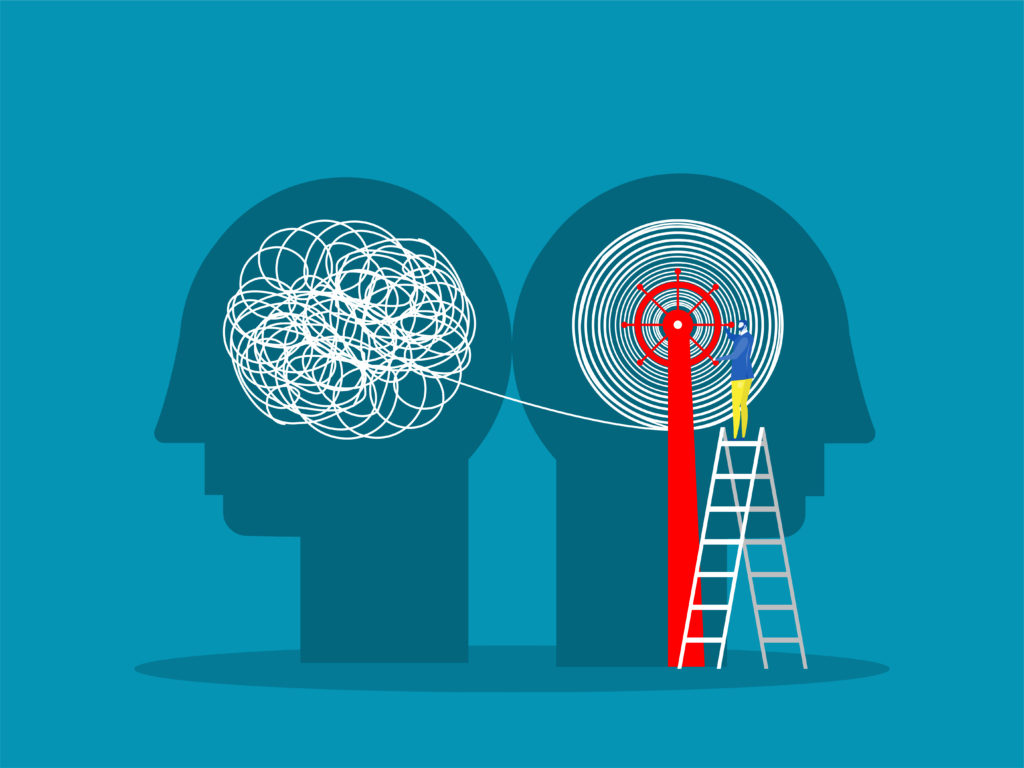 When you are stuck in a situation where you feel clueless, discussing it with a mentor aids your state as he/she helps you with a newer and broader perspective.
6. Opportunity to work with a specialist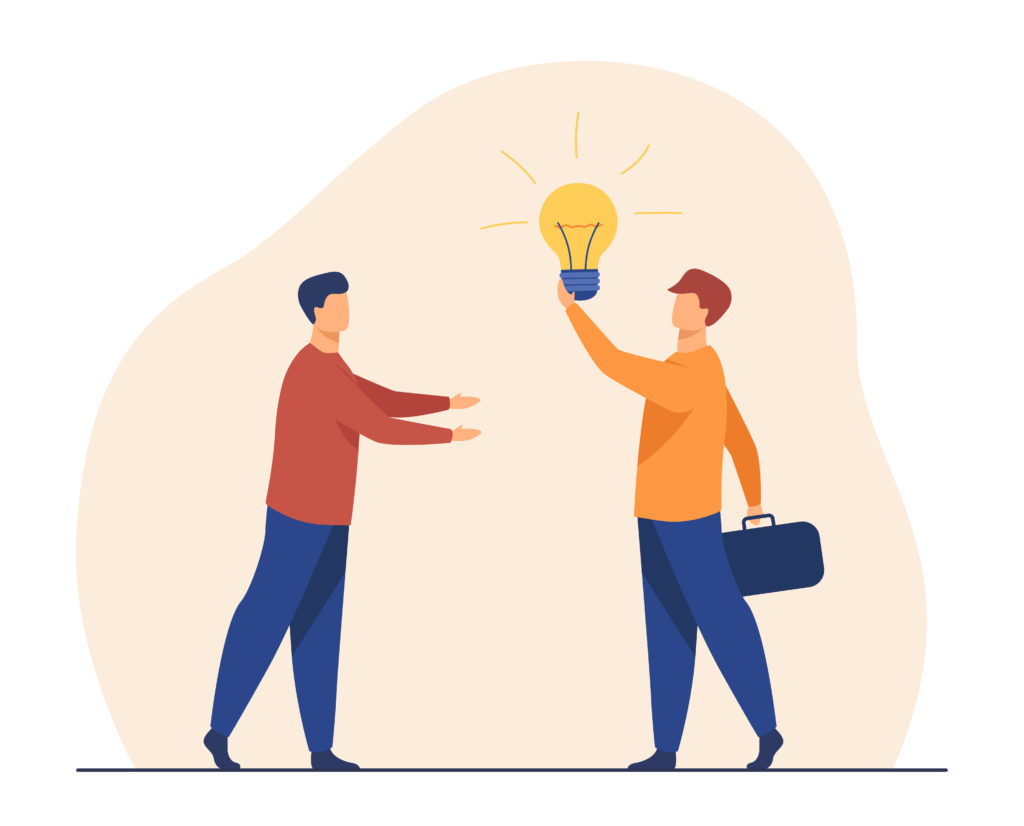 If you are aware of the kind of field you should choose, having a mentor from the same field or someone who has already achieved what you aspire to, gives you a chance to work with your ideal.
7. Networking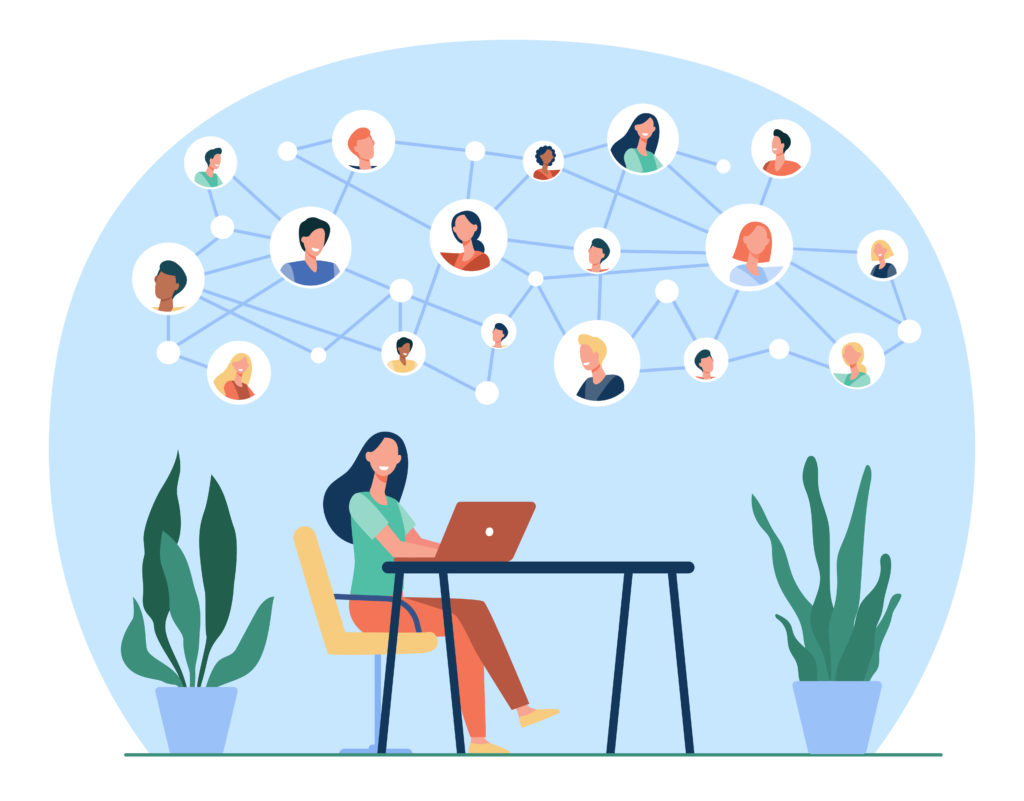 A mentor helps you expand your network by sharing his/her industry connections, which in turn might bring an array of new opportunities.

How should you choose a mentor?
Now that you know the benefits of working with a mentor, you might consider having one, but picking the right mentor is always a tricky task. Here are certain points that you should keep in mind while you choose a mentor for yourself.
1. Be clear of your expectations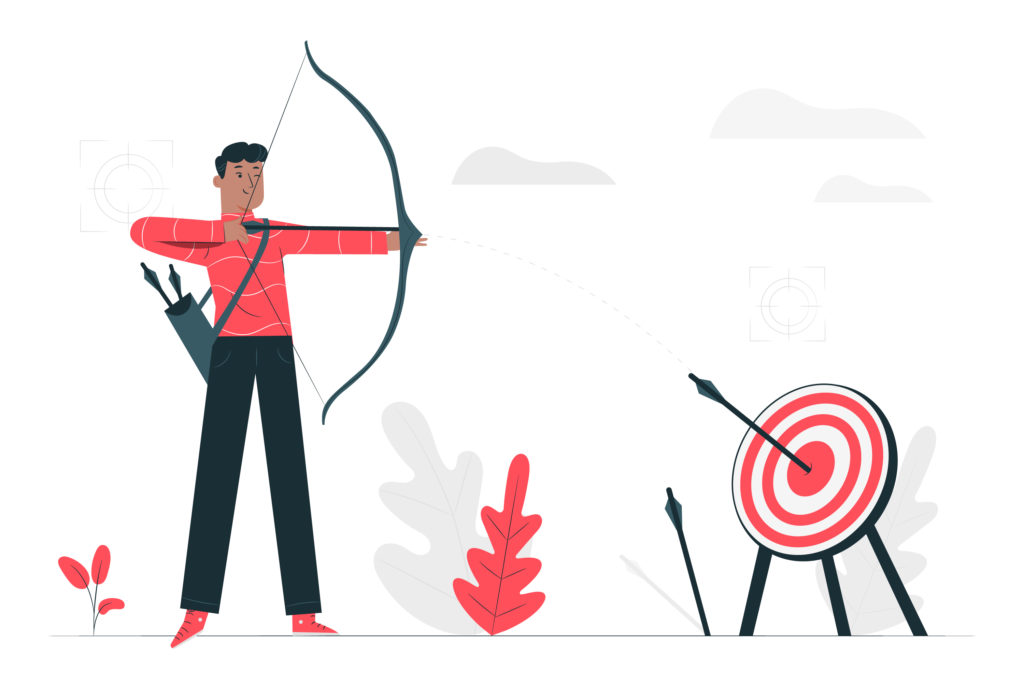 You must consider your objective:
for what purpose do you need a mentor?
Is it for your professional training or personal development?
What are your set expectations from a mentor?
2. Common values and goals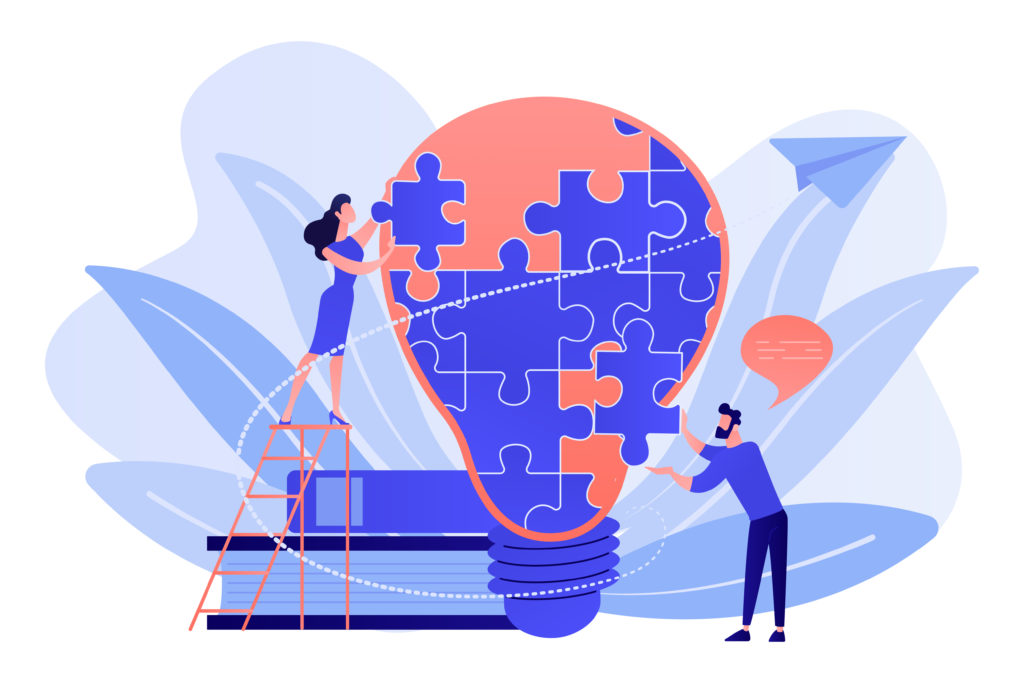 Though it is not mandatory, a mentor with whom you share common values like, your long-term goals and work ethics, etc. will only be more encouraging for your professional as well as personal life.
3. Someone you look up to
While opting for a mentor, look for someone who inspires you. Imagine how you aspire to see yourself in the future and choose a mentor who replicates that.
4. Trust and understanding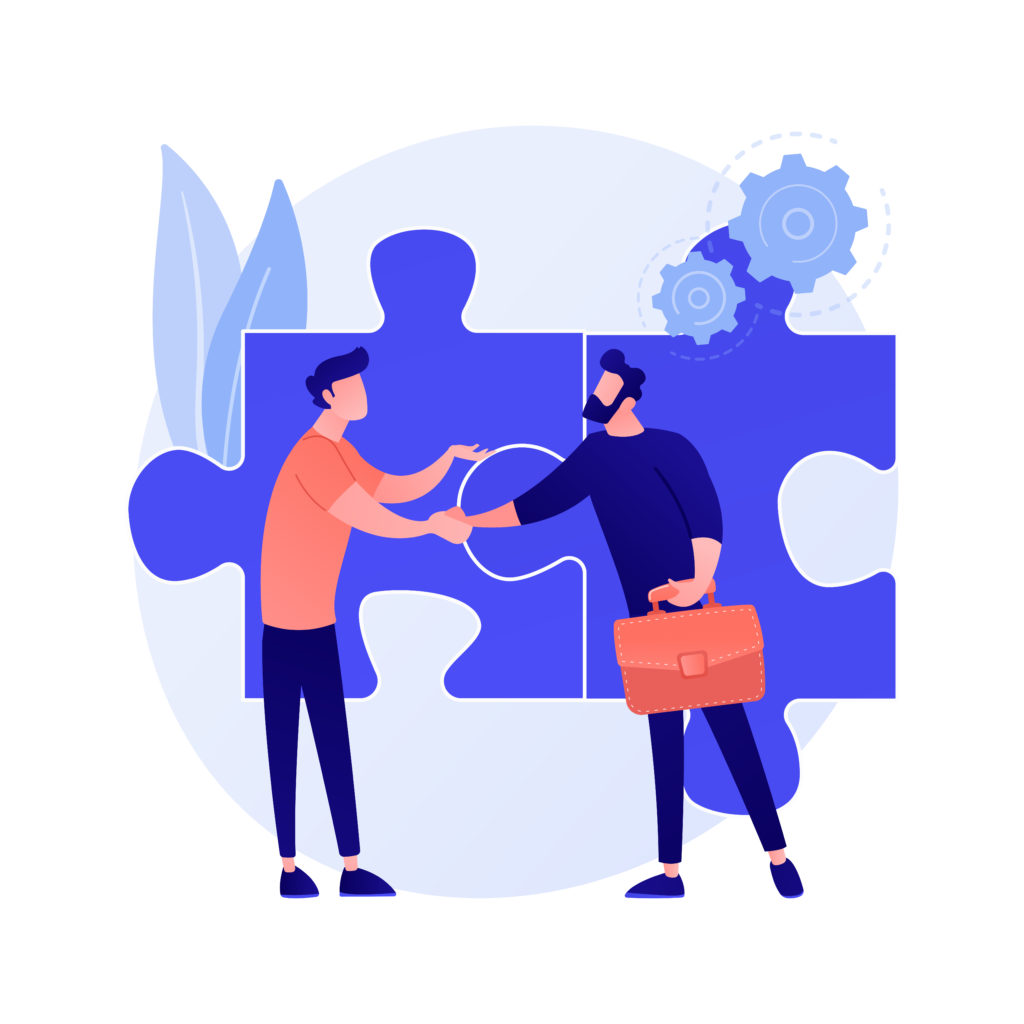 Trust and understanding is the key for a safe and supportive environment that further helps one set goals and achieve them. Around 87% of mentors and mentees feel empowered by their mentoring relationships and thus have achieved higher confidence.
Your mentor might challenge you to step out of your comfort zone by giving grueling tasks and acute instructions but if you can't trust them then your desired result might suffer.
Having a mentor can be a life-changing experience as they shape your personality along with your career. They layout insights which schools and colleges fail to do and introduce you to new opportunities.
Why do you need a mentor for Data Science?
Though Data Science is a growing field with sparkling opportunities and future growth in the industry, it is a typical concept that calls for subjects like math, stats, database management, coding, and software knowledge in addition to hands-on experience on projects using datasets and case studies. That's why you might not be able to master this field without the help of a mentor.
A mentor who is specialized in Data Science understands its intricacies and guides you to crack challenging problems. They will support and review your projects and help out with your queries via proper feedback. Having a good mentor in subjects like these helps you climb a notch higher, as they aid you in generating good ideas and move ahead of the basics.
The mentors at SkilloVilla are industry masters who will guide you with subjects like Data Science, Data Analytics, Machine Learning, and other trending topics. By holding interactive live sessions, they observe a student's progress and resolve their doubts.
So, if you have the curiosity to be at par with the fast-moving technological developments and build a career in Data Science/Data Analytics/Machine Learning etc., then SkilloVilla is your place to be at!