As the world is shifting rapidly towards digitalisation, the education sector has also adapted to the stitch showing ceaseless growth year by year. A report by Studyportals reflected that students' interest in online education in 2020 has increased about 150%-200% when compared with 2019 data, and out of them, 66% intend to do short courses online. 
Although the reasons for the springing popularity of virtual education are plenty as it is more flexible and affordable, learners are still confused if it will help them in developing their career potential. It may be because many e-learning platforms do not pay much heed to provide placement support for their students.
Many learners pursuing online degrees or courses ask: Will my online education help in job placement? What do employers think about it? Will it be underrated when compared to a traditional degree? How will I find a job with an online degree?
We at SkilloVilla understand this hesitancy and encourage our students to become future-ready by providing job assistance. Our placement support team facilitates resume preparation and mock interviews to help our students land a job in one of our top 300+ partner companies.
To clarify the doubts about online learning, you should consider what employers think about it and if they value your efforts.
Online Education: From an employer's perspective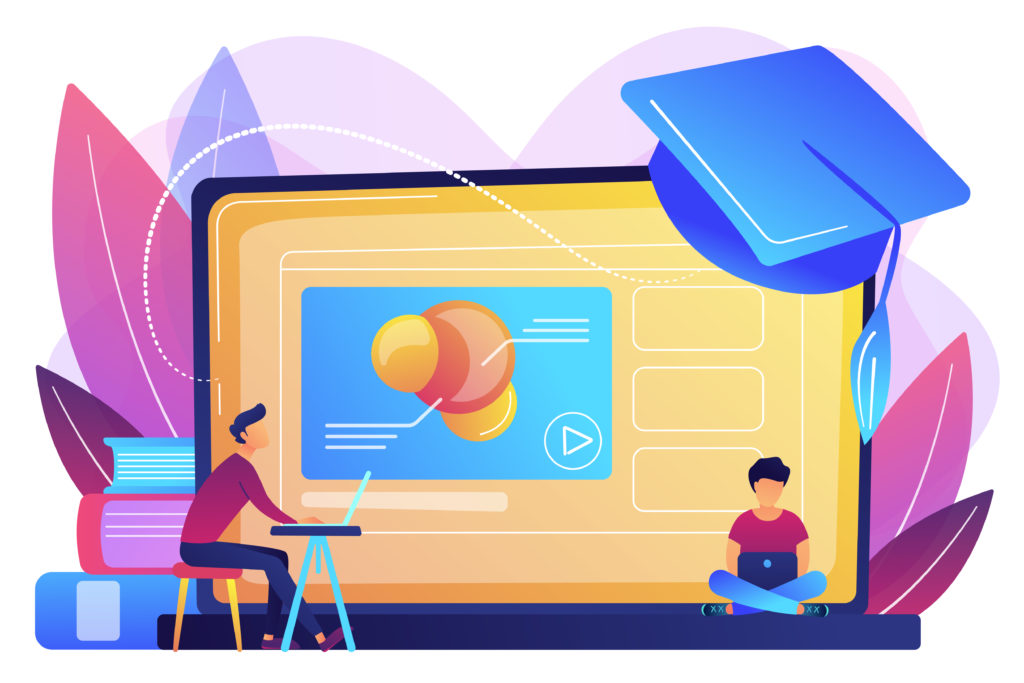 Back in 2018, A survey conducted on the Use and Value of Educational Credentials in Hiring showed that about 61% of HR leaders consider online learning to be equal or even greater than traditional learning in terms of quality. It also stated that while 52% of the Hiring managers believe that e-learning will be the future of education, 33% think online education enabled by technology will eventually be better than traditional learning. 
As E-learning is becoming a common approach, the differences between traditional and virtual education are also thinning. Hiring managers are becoming more positive in selecting people with E-degrees.
Now that you are well assured online education is no harm to your employability, you should consider another important aspect.
What do employers want to see in your online degree?
Accreditation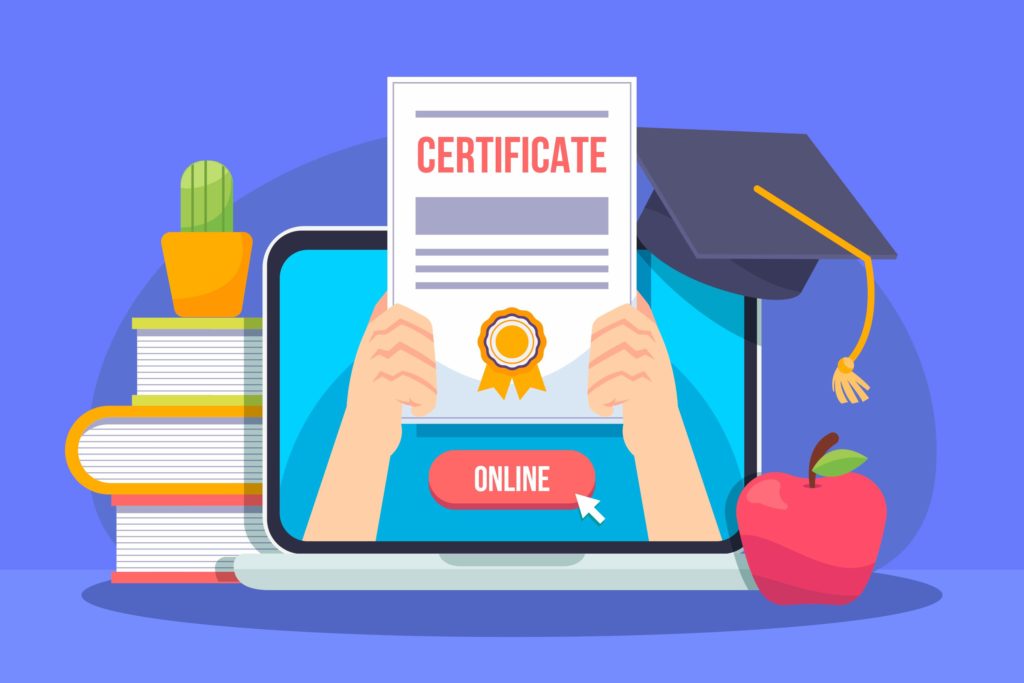 It is the first thing employers mark in your degree. Mainly for lesser-known schools, they need to verify if the program is accredited. Be cautious about the accreditation agency which certifies your online learning program, as some are more reputable than others.
Name of Institution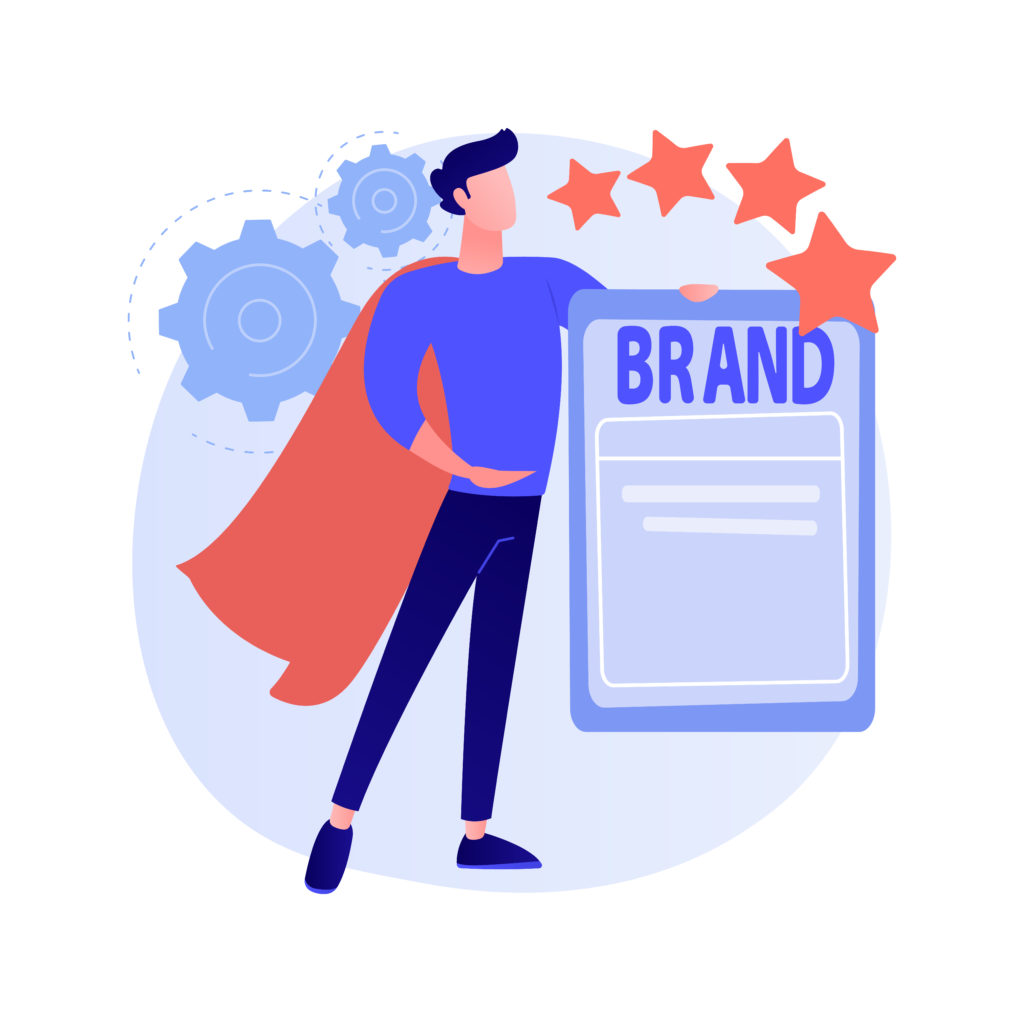 If you have completed your course with a credible, well-recognised, and reputed institution, it will be more beneficial. Like SkilloVilla, if your online institute has partnered with companies, then your chances of getting a job may boost up to 60%.
Practical Skills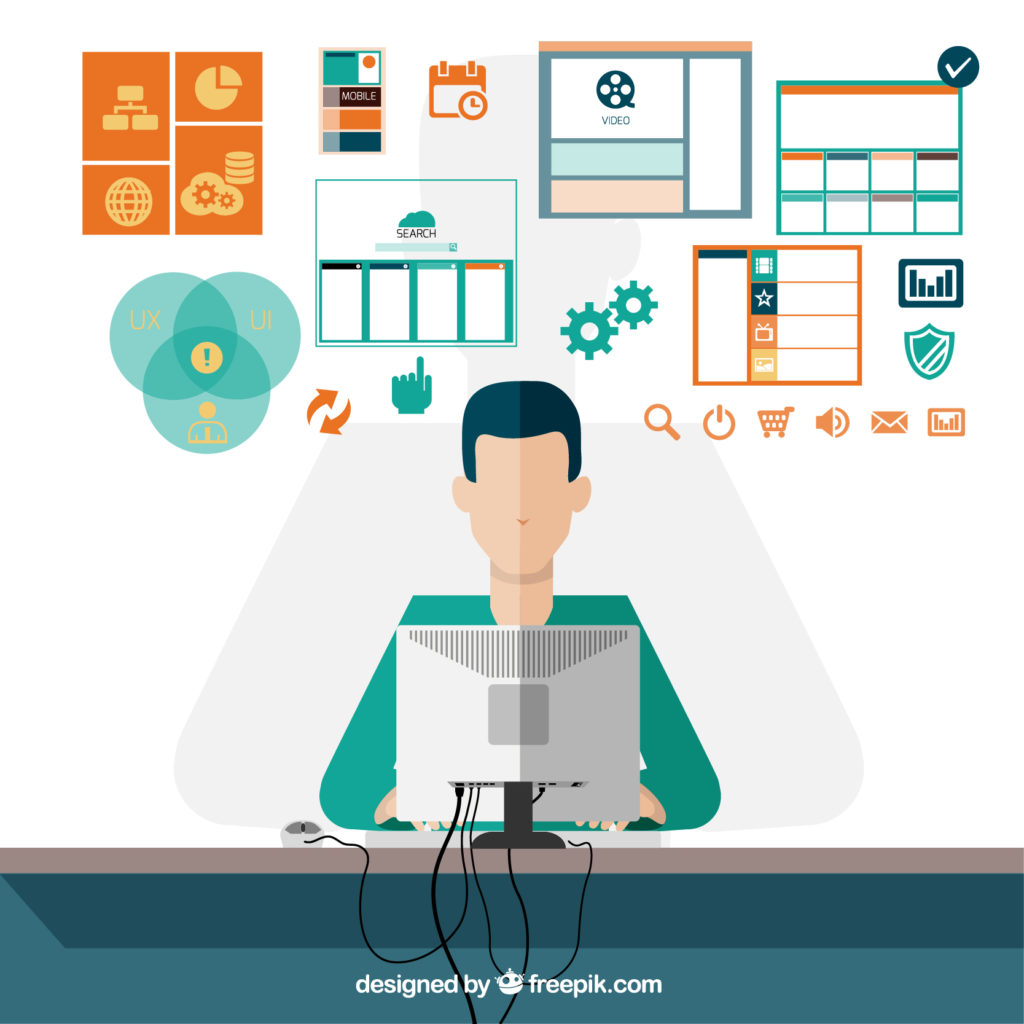 Though practical skill test is modish amongst HRs, it becomes a mandate when you have your education online. Employers are still skeptical about your real-time project handling abilities taught by the online school.
Soft Skills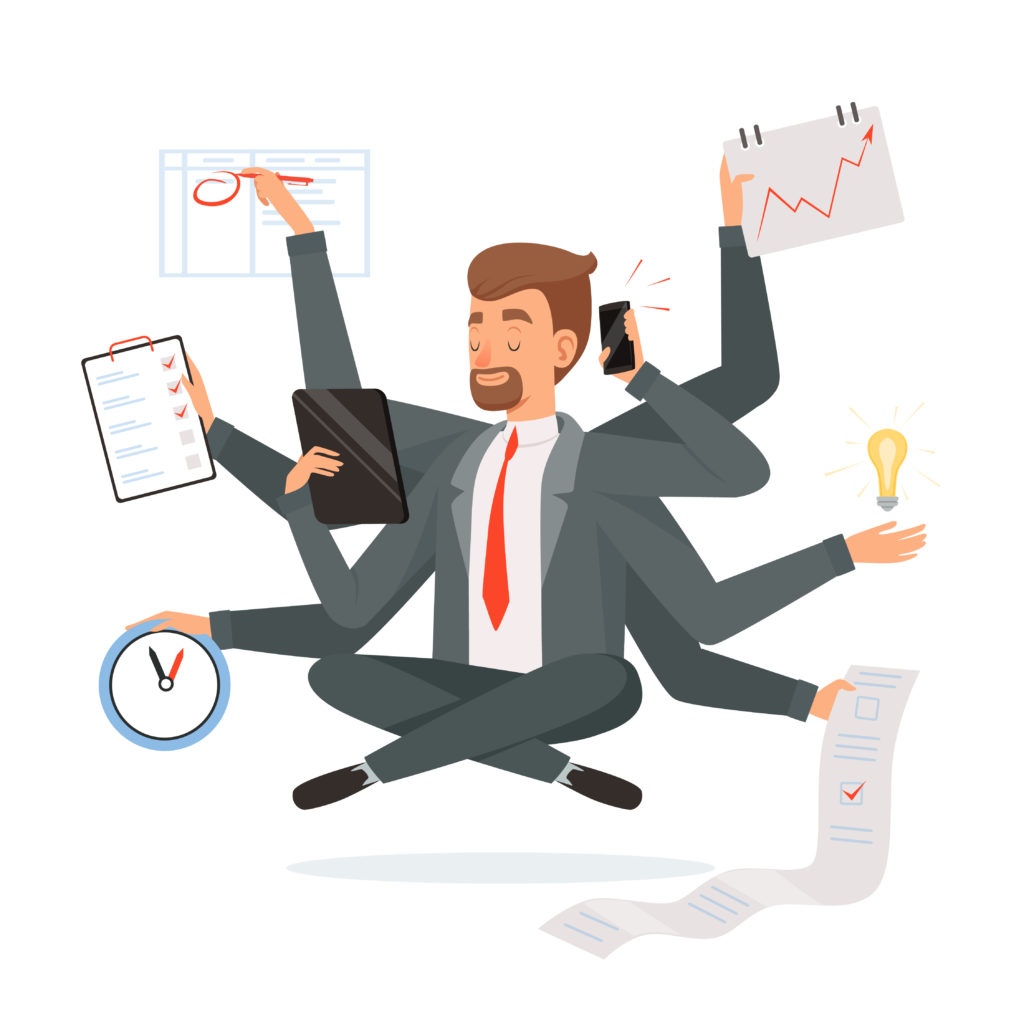 It is a plus point for you. Many employers take online education as a sign that the candidate is a multitasker and has employable skills like discipline, patience, motivation, initiation, and resilience.
You may ask, are online degrees respected everywhere?
Though most HRs are becoming confident about candidates with an online degree over time, some are still sour about it. There is still some uneasiness about online education, especially at an undergraduate level. Some employers might even consider it easy and sloppy. That's where the reputation of your institute comes in handy.
For example, if someone is looking for job opportunities in data science with an online degree, it might get wearisome. But, at SkilloVilla, they are provided with proper job assistance right from resume building to placement, and because of its partnership with the top 300+ companies, SkilloVilla's students are more likely to come across good opportunities.
The E-learning sector is progressing rapidly, and with many companies acknowledging it, there is no stepping back in assuming that it will be more promising in the future.
Now that you have an idea about online education from an employer's perspective, you must not hesitate to develop your skillset.
SkilloVilla provides courses like online data science certification, excel certification, machine learning course, data analytics certifications course, and more so that you can master the top trending skills of the job market.
And, if you are still skeptical about the potency of online courses then we are just a call away!