Once you have chosen to master the fascinating field of data analytics and AI, it could be a difficult task to select the projects that could add gravitas to your resume. There are many options for data analytics project ideas, but you have to carefully consider which one can get you the job of your dreams. The first steps in this journey are about learning the basic steps of a data analytics project and following them right from raw data preparation to building a machine learning model and ultimately making it operational.
Components of a data analytics project ideas
Data science is all about finding the right insights to help in the decision-making process. The most important aspect of a data science and analytics job is to prepare the data for analysis. The decisions we take are directly dependent on the quality of data we analyze. The portfolio you thus create must show your capability to work on different types of data analysis. It is also important to present how you collect the data, clean it and report it straightforwardly and visually. As you work on improving your skills, your portfolio will grow in complexity.
For starters, you need to concentrate on
Scrape the web for data
This is the first step in a data analytics project. It involves collecting data mainly from the web and collating it in a usable format. Here are some project scraping ideas you can start with
Job portals
Job portals are an ideal project for scraping data as they contain standard data types. In addition, you can make it enjoyable by the focus on your local area.
Internet Movie database
This is an excellent project for beginners. You can choose a particular type of movie or make it a comprehensive -a based project with multiple elements.
Reddit
A project about Reddit could be a unique proposition. You could search for upvotes, keywords, user data, and more. It is also short work with the website.
E-commerce sites
Doing a product or pricing data scrape for an e-commerce website is a popular choice too. This can be a scalable project too.
Carry out exploratory analysis in data analysis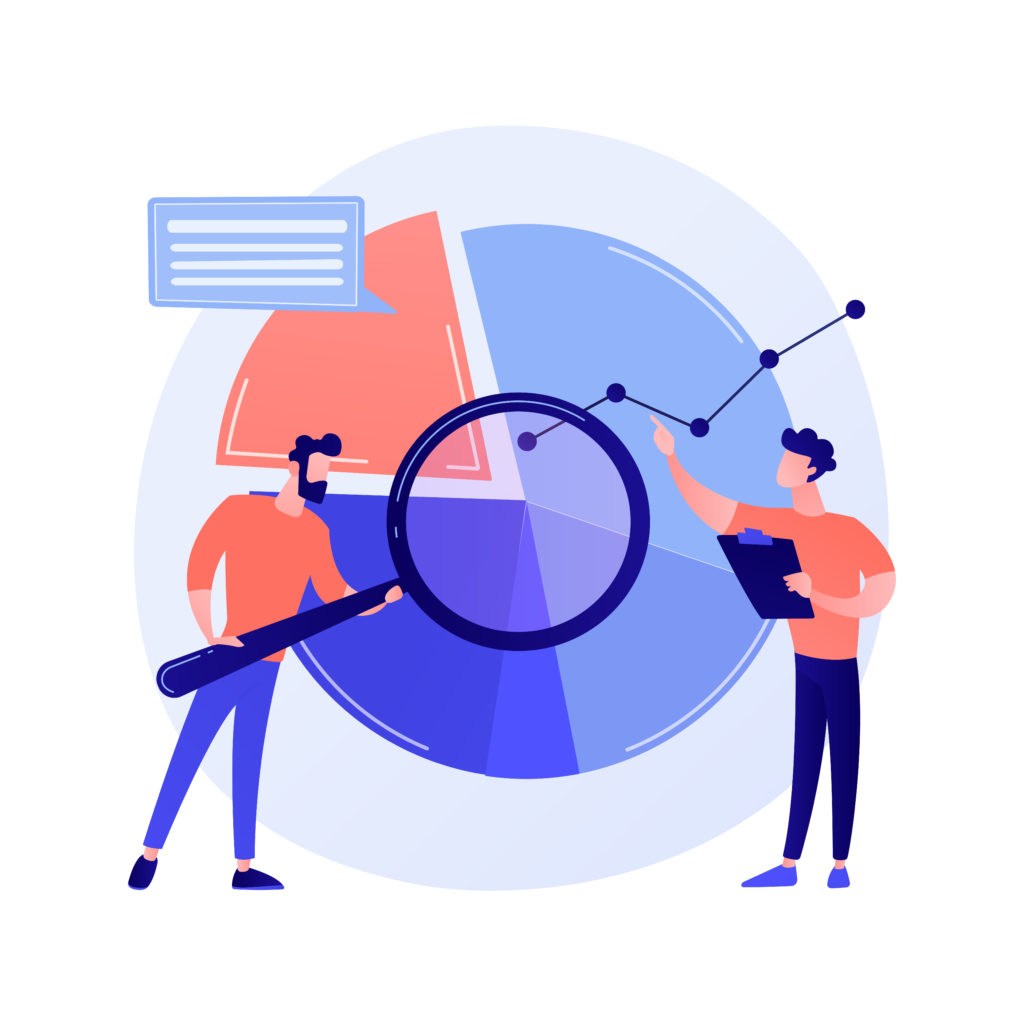 The next step is to carry out exploratory data analysis (EDA). EDA will allow you to study the data structure, understand its pattern and characteristics, and clean your data. Mostly languages like R and Python are used to carry out this analysis. Here it is essential to learn how you would present your data and its results. One way to do so is to use an interactive documentation tool like Jupyter Notebook. Some project ideas for EDA are
This project can help you increase your bandwidth by considering all the six factors used to measure happiness in this report.
This is a good project for finding patterns while conducting an EDA using the various datasets used here.
Clean untidy datasets and Communicate your results
Data visualization is scraping, tidying, analyzing, and communicating the data, not in numbers and figures but in a more visually appealing manner. Here you can exercise your expertise to create compelling data visualizations. Making a static or interactive visualization is an excellent way to improve your portfolio. You can use free visualization tools like Google Charts, Canva Graph Maker, and Tableau Public. Here are some portfolio ideas for this
Most followed on Instagram.
This project has excellent potential for creative visualization. For example, you could create an interactive bar chart that tracks changes in the most followed accounts.
It is always a great idea to do a project about a current issue. Here you can use multiple methods to highlight the data collected by you.
This is a pretty safe and heavy visualization project to transport data. You can do this project by using just one or two aspects and then scaling it further.
Data analytics project ideas to avoid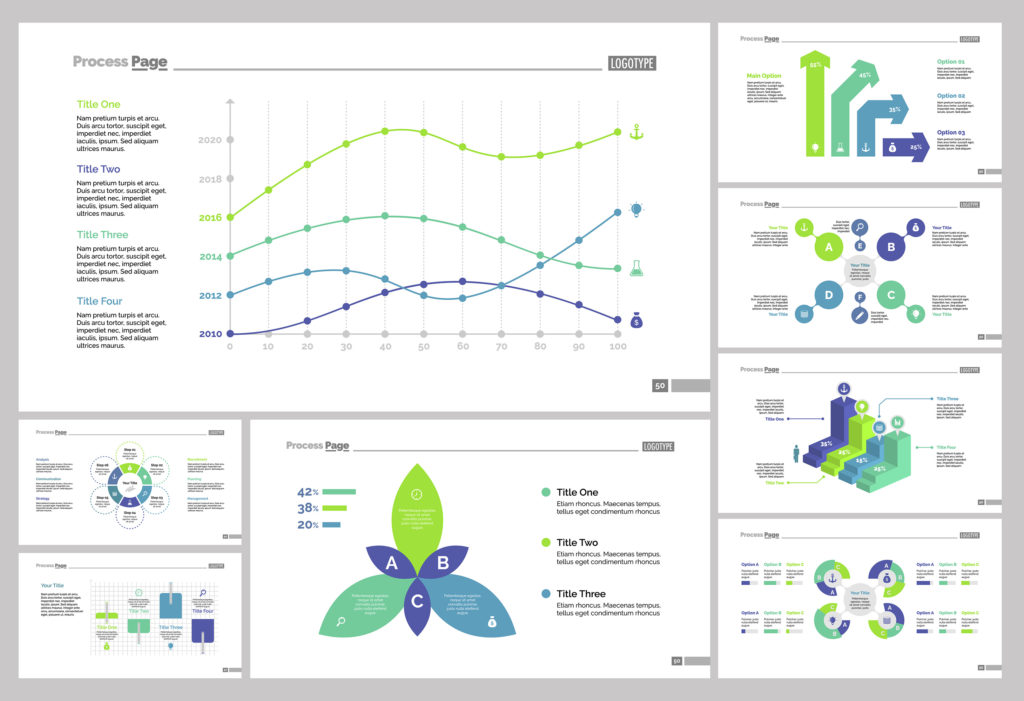 You must avoid some projects at all costs if you wish to crack a job at the company of your dreams. These are the things you need to stay away from when looking for a project or building one.
Avoid any analysis with the Iris or Titanic dataset.
This has been done to death.
The employer won't care about the survival classifier. We suggest you stay away from common project ideas and find something unique and satisfying instead.
Factors of a significant data analytics project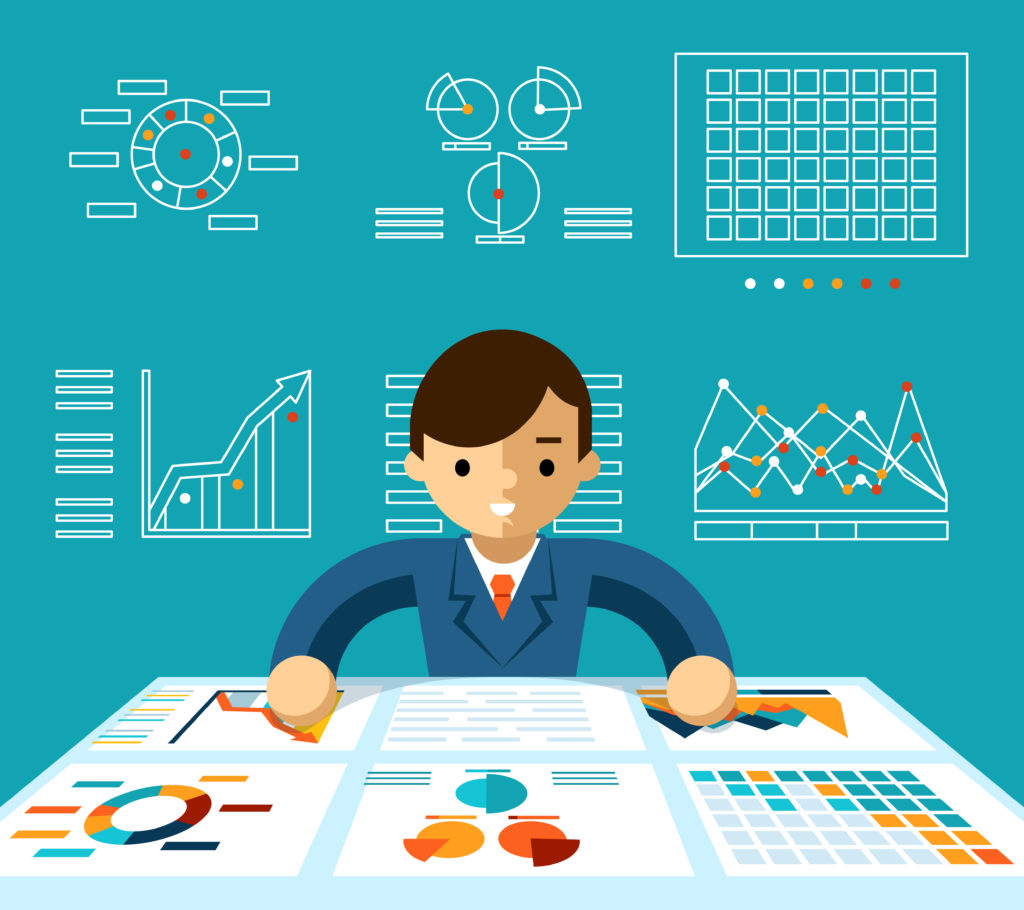 The interviewer will look for real-life skills in data analyst, including analytics or coding and modern technologies. This will help you in becoming a full-stack or fully independent data analyst. Here are the components of a great project
Work with an accurate data
Work with modern technologies
Databases on the cloud
Building models
Making an impact
Learn about the various job opportunities in Data Science here
Conclusion
At SkilloVilla, we make sure to educate you in the right direction with our well constructed Data Science and Machine Learning career track and Data Analytics track. We have live classes conducted by the Industry masters, Industry use cases, and concept videos to make your learning exciting and all-encompassing. In addition, the placement support team at SkilloVilla can help you get that foot in the door with our top 300+ partner companies by preparing you for job interviews and building a solid resume.
You may think this is a lot of hard work and also you may have to master a lot of varied skills which may require years. Something like data analytics and science, which is such a vast subject and applies to almost all fields of business, will take years to master. However, these projects are the first step towards becoming a full-stack data scientist. The best part about it is that you can work on these aspects independently. Mastering one component at a time will give you the in-depth exposure you require to mastering them all. Also, your resume will benefit immensely if you do just one project perfectly and make sure to learn all the skills with it.
If this interests you, you can know more about SkilloVilla's curriculum and the courses offered; feel free to reach out at www.SkilloVilla.com.
Learn about the difference between Data Science Vs Data Analytics here.